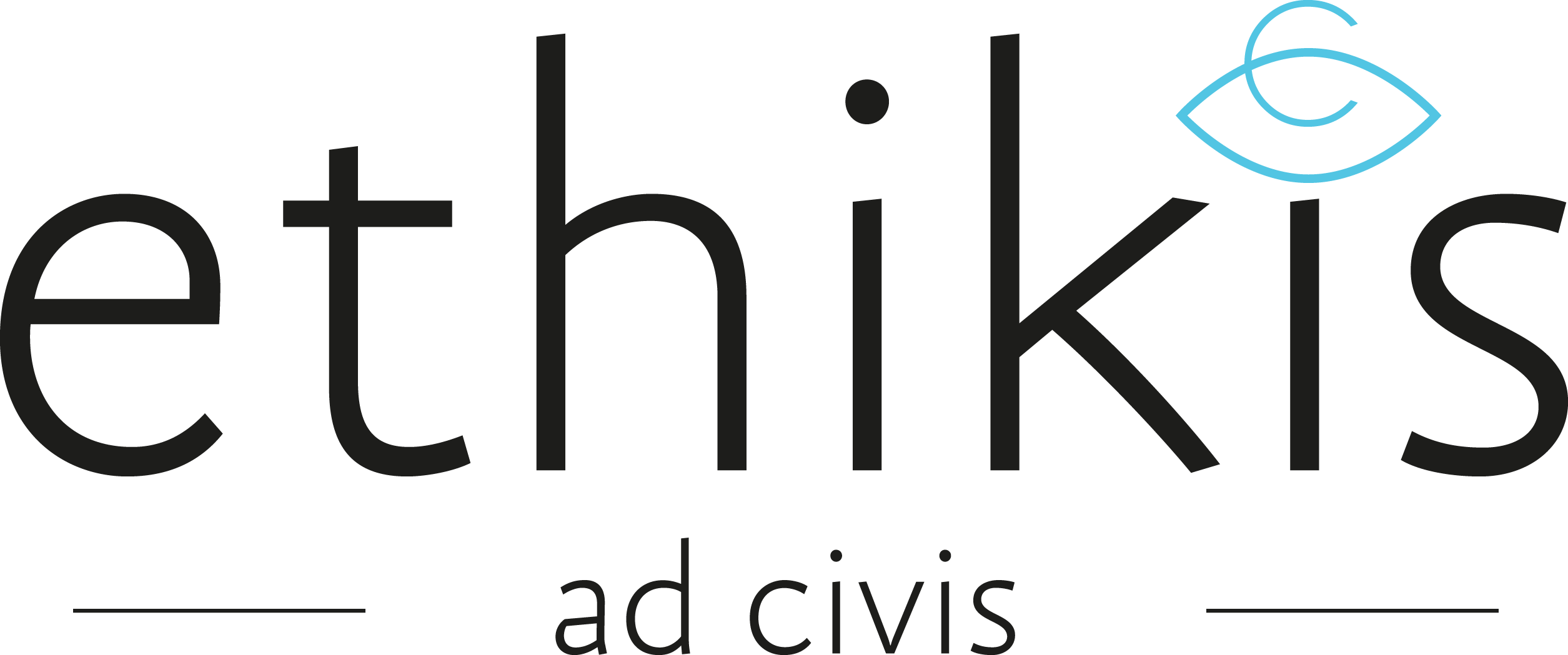 Ethical and civic solutions 
Ethikis develops tools and solutions designed by citizens, for citizens, with regard to the environmental and social issues of our time.
Collaborative work
Combine as many forces as possible to go even further in the proposed solutions
Ecological alternatives
Develop ethical and eco-friendly alternatives as a leitmotiv
Independent
Freedom of action for fair and ethical solutions
The LONGTIME® label is a new tool for responsible consumption and production. This is Ethikis' first project, the label has been operational since October 2019.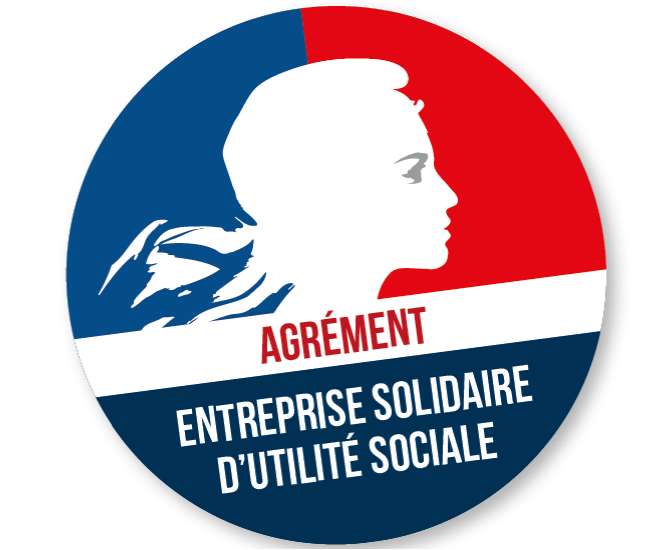 ETHIKIS – A Solidarity-Based Enterprise of Social Utility
In November 2019, Ethikis ad civis received the 'ESUS' accreditation from which Social Enterprises can benefit.
The Social Innovation Tournament is organised by the European Investment Bank.

Our team participated in a 3-days Bootcamp on social innovation in Amarante (Portugal) and the final event in Dublin alongside 14 magnificent European projects.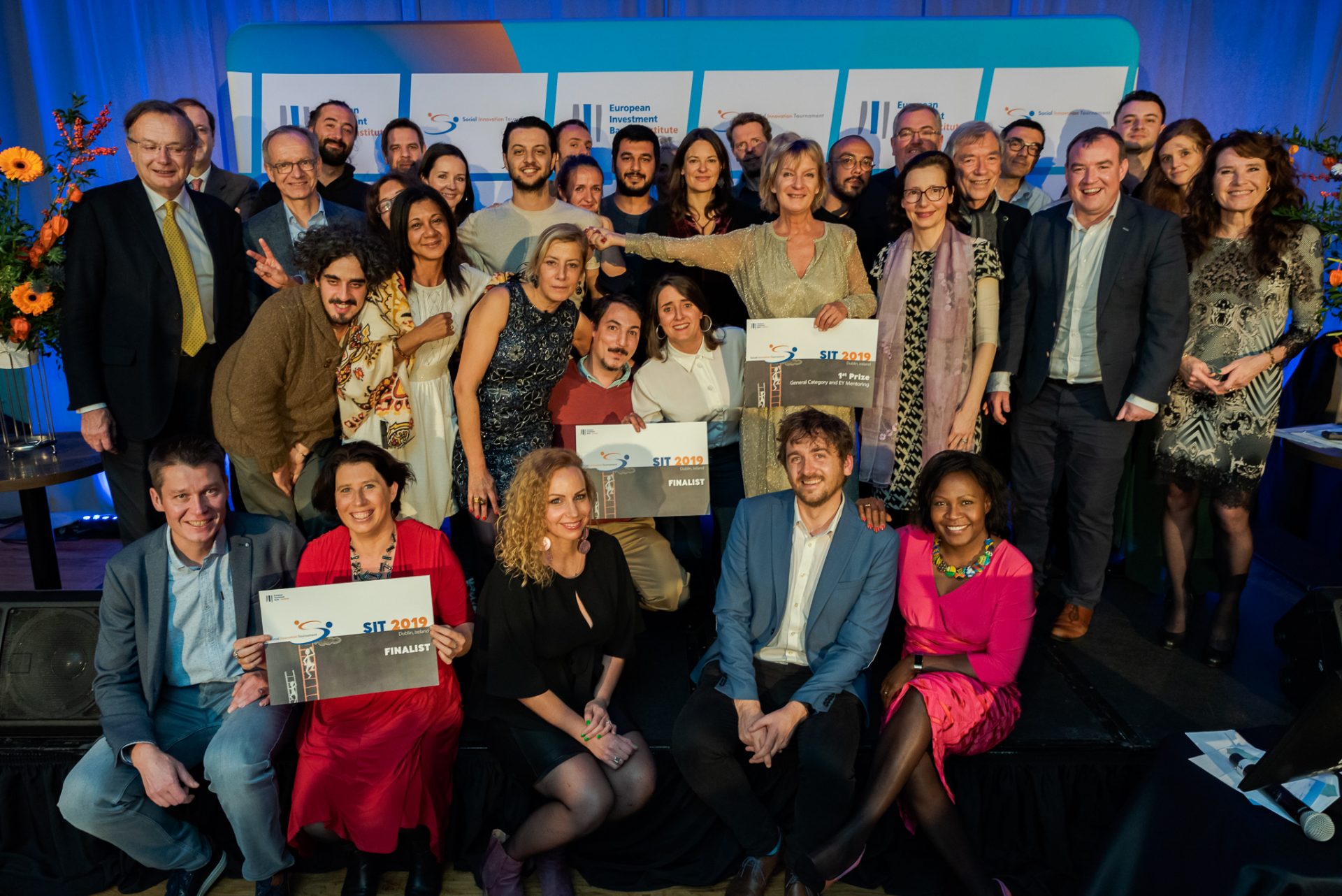 "To put an end to all disposables and to provide consumers with neutral and reliable information, two Toulouse residents had the idea of setting up a robust, independent label that certifies longevity for consumer goods that obtain it."
"The audits are carried out by independent control bodies, it's really a serious job. 'Designed to last' has become a selling point."
"Programmed obsolescence may have found a fearsome enemy. A way to guide consumers towards more responsible purchases, with less impact on the planet and the wallet, and to support manufacturers and distributors."